Experience the true power of Simplicity
TallyPrime is an integrated business management software. You can manage Accounting, Inventory, Statutory and compliance, Banking, Payroll and various other processes using Tally.
Tally is simple and designed to be used by people from non-IT and non-accounts background as well. Spending few minutes on insightful information can help business owners identify areas that require their attention.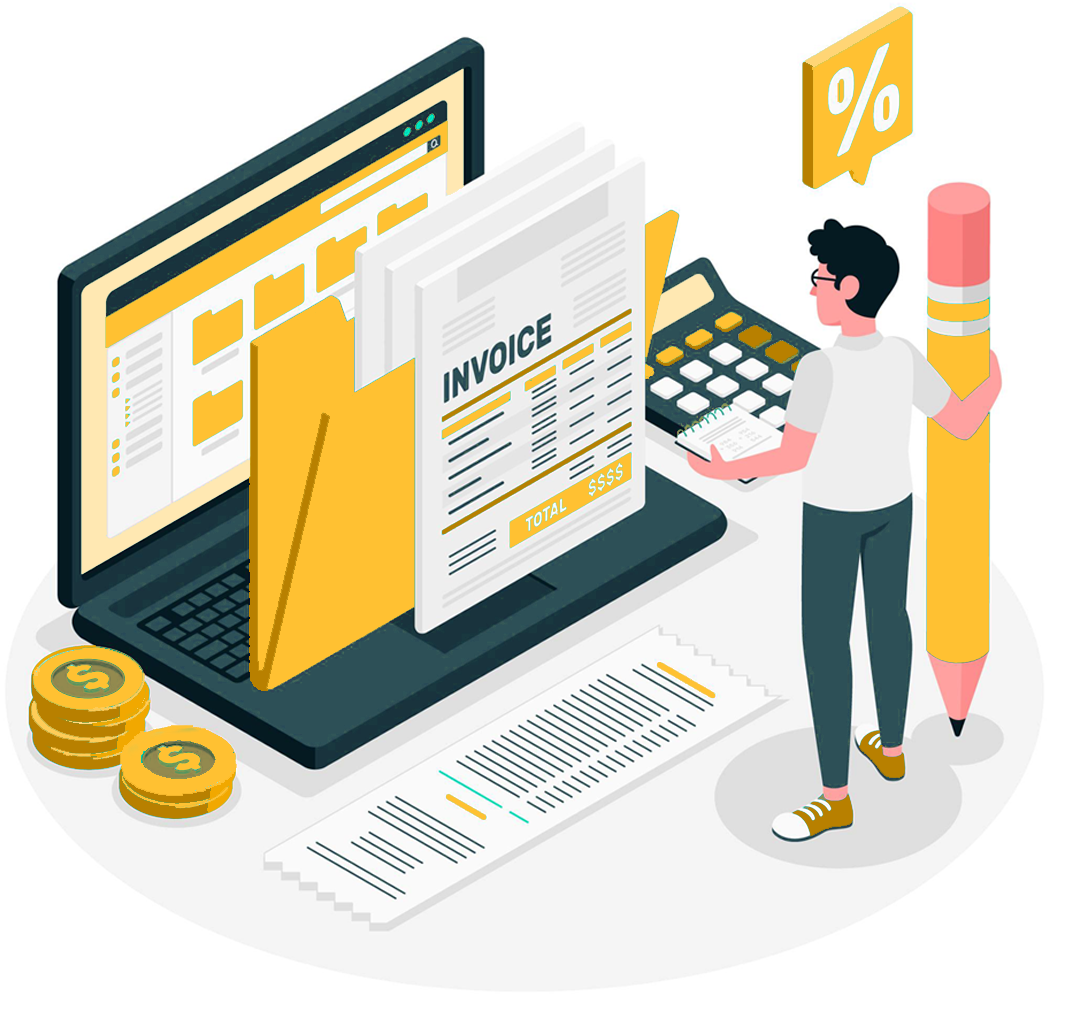 Unlock
your true
business Potential
withTallyPrime